EUPEA's Rose-Marie Repond on Physical Literacy for Life: "This project is all about going from philosophy to action"
10/02/2020
By Marie Oleinik, ISCA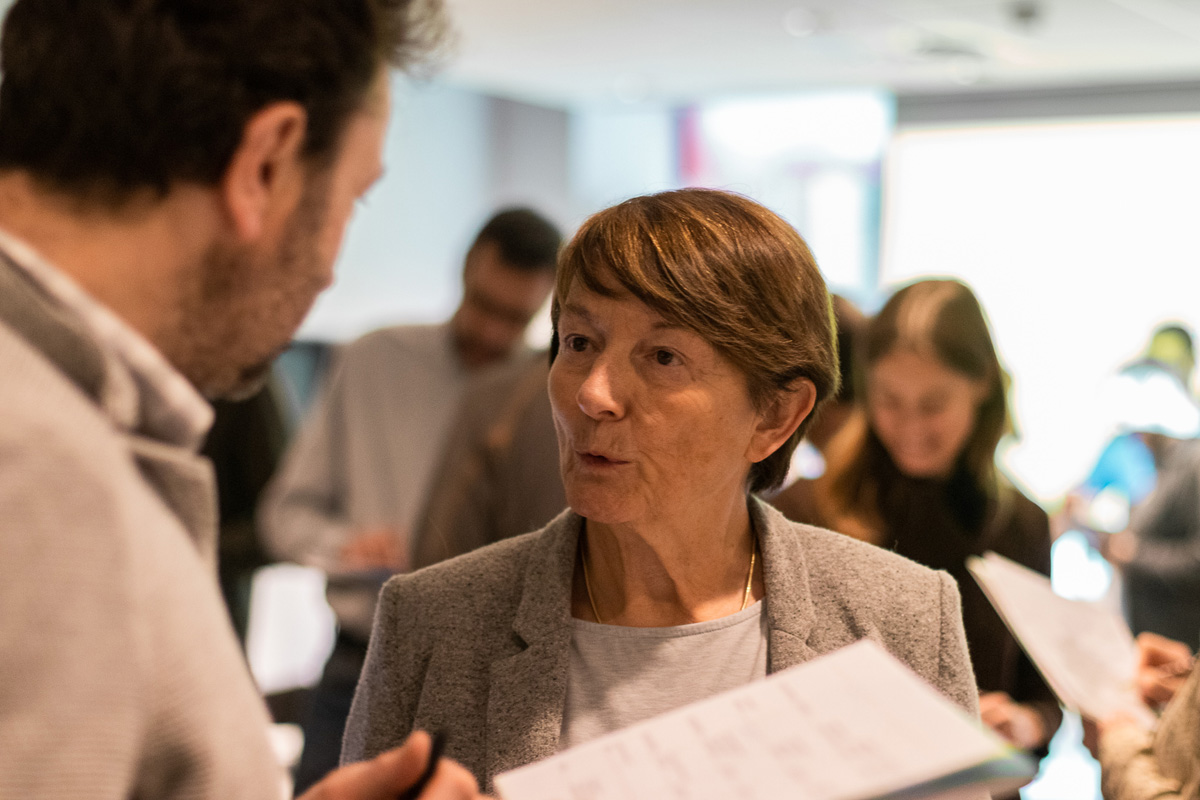 The first week of February 2020 turned out to be busy for ISCA and a number of international experts who gathered in Copenhagen for the kick-off meeting of the Physical Literacy for Life project. ISCA's latest Erasmus+ Collaborative Partnership initiative aims to put the spotlight on movement as an integral part of lifelong learning.
Experts from different areas of the physical education sector are excited to work together to develop resources for teachers and coaches to integrate the concept of physical literacy into the curriculum. Rose-Marie Repond from the European Physical Education Association (EUPEA) shares her thoughts in the interview below.
Why is it important to be physically literate?
Physical literacy is an essential part of people's well-being, but it is also a learning component of life in general. Everyone should have the opportunity to be physically literate. If people can be literate in the way that they read and write, they should also be literate in the way they move.
What is the difference between physical literacy and physical education?
Physical education is a part of physical literacy. In order to have a healthy society, we need physical education, physical activity, school sport and everything related to health in general.
How does the Physical Literacy for Life project build onto the previous project Phylit?
Phylit was a small collaborative project. We saw that in a lot of the European schools' curriculums there was nothing about physical education or physical literacy at all. Naturally, we these projects are aiming to close the gap in physical literacy next to numeracy and language literacy.
What are you looking forward to the most in the Physical literacy for Life project?
A lot! First of all, we have an amazing group of experts and a lot of knowledge. There is so much opportunity. We have the scientific part and practitioners working in the field. This project is all about going from philosophy to action.
The Physical Literacy for Life project is co-funded by the EU's Erasmus+ programme under Collaborative Partnerships in the Field of Sport.
Published: http://isca-web.org/english/news/eupeasrosemarierepondonphysicalliteracyforlifethisprojectisallaboutgoingfromphilosophytoaction