"Mother of physical literacy" and ISCA project partners will answer your questions in interactive webinar
15/04/2020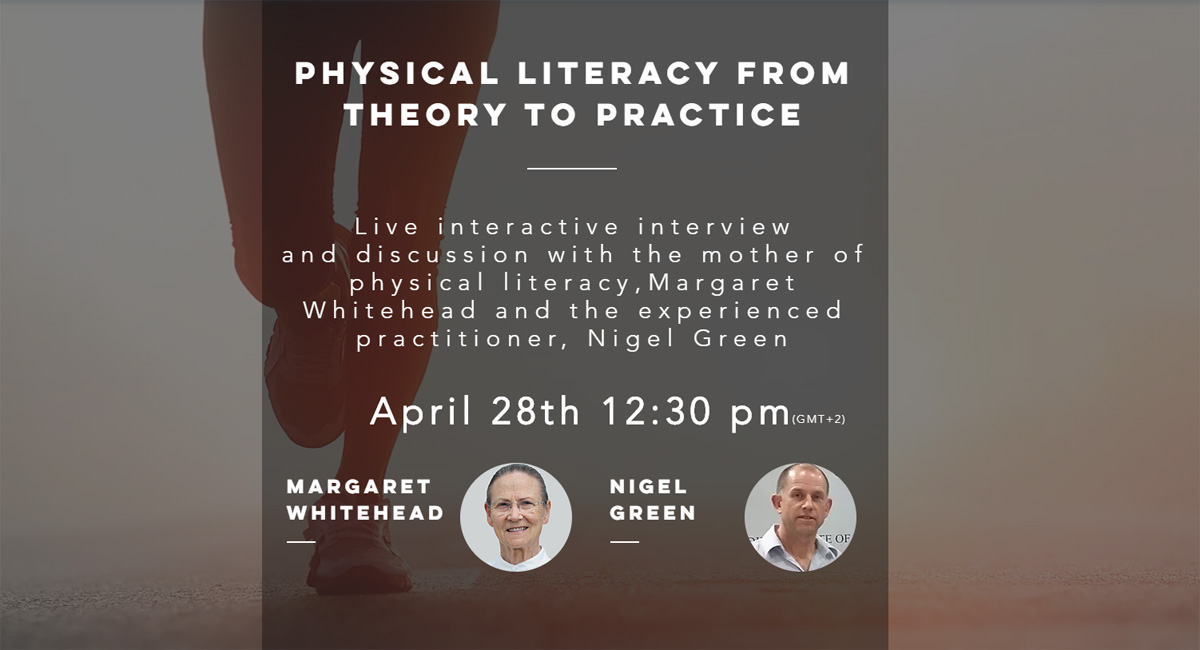 Partners from ISCA's Physical Literacy for Life project are holding a free webinar on Tuesday 28 April at 12:30 CEST featuring an interactive interview with "the mother of physical literacy", Margaret Whitehead, and Nigel Green from the International Physical Literacy Association, and Peter Elsborg from the Steno Diabetes Center in Copenhagen. The webinar is being organised by the Physical Literacy Network Denmark.
Peter Elsborg, from the Physical Literacy for Life project, will host the interactive interview with Margaret Whitehead and Nigel Green, which will take its direction from selected questions asked beforehand by the attendees.
Margaret, as the theorist who coined and revived the term in 2010 in her seminal book Physical Literacy Throughout the Life Course, will take a theoretical perspective in her answers and discussions. Nigel, an experienced physical literacy consultant, will take a practitioner's perspective in his answers and discussions. Therefore, the attendees' questions regarding physical literacy will be answered from both perspectives.
Find out more and sign up for the webinar here https://en.pl-net.dk/webinar