Podcast: A conversation about physical literacy with Margaret Whitehead
11/05/2021
ISCA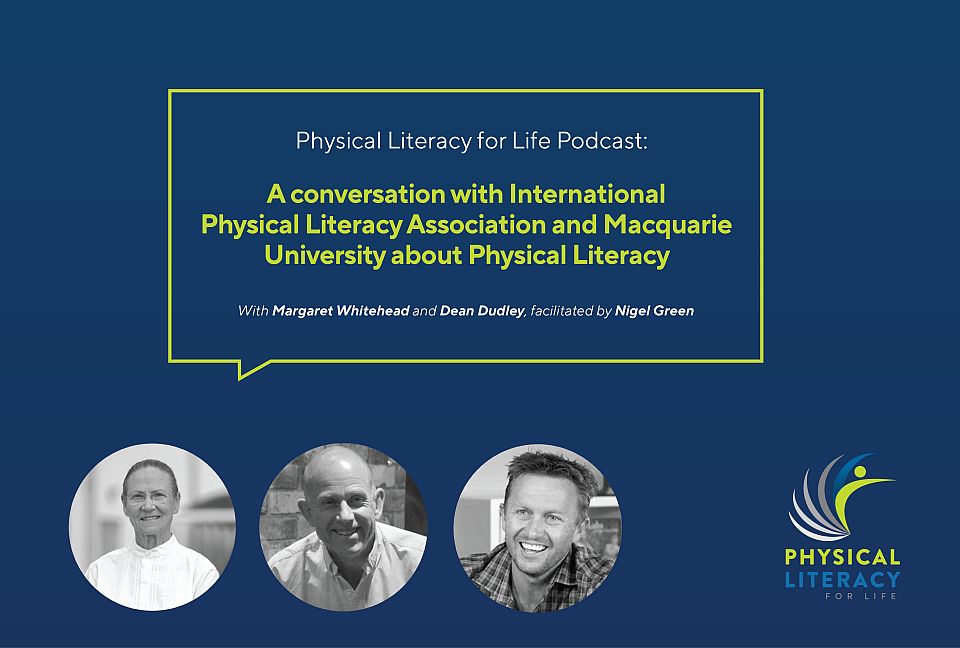 Welcome to our second Physical Literacy for Life podcast, featuring experts Margaret Whitehead and Nigel Green from the International Physical Literacy Association in the UK, and Dean Dudley from Macquarie University in Australia.
We dive into different aspects of physical literacy in the podcast, including:
Introduction and Where does the physical literacy concept come from?
Why is physical literacy gaining significant interest and traction around the world with academics, practitioners and policy makers?
Where and how is physical literacy developing around the world?
What are the key characteristics or principles associated with physical literacy?
What is the future of physical literacy?
This podcast is part of the Physical Literacy for Life project, supported by the EU's Erasmus+ Sport Collaborative Partnerships. Listen below and check out ISCA's Podcast channel for our interview with Dean Dudley.